Personal Legal Guidance
No Assistants. No Paralegals.
You'll Work with Me & Only Me.
Over Three Decades of Experience
Put Direct Advocacy
in Your Corner
At Bunch Law, LLC, I represent business owners, creditors, commercial landlords, and other individuals and businesses facing both routine and complex legal issues. When you come to my firm for representation, you'll receive one-on-one service from start to finish. You deserve the dedicated time and attention of a top-notch attorney who will put your needs first.
I believe that collaboration is key, especially if your business is involved in a legal matter. By working together on your case, we can create a plan of action tailored to your specific goals. Whether you're embroiled in a dispute, dealing with debt collection, facing a contract issue, or navigating regulations, let me be your partner through the process. Contact me and let us see if I can help you.
Commercial Litigation Attorney in Charleston,
South Carolina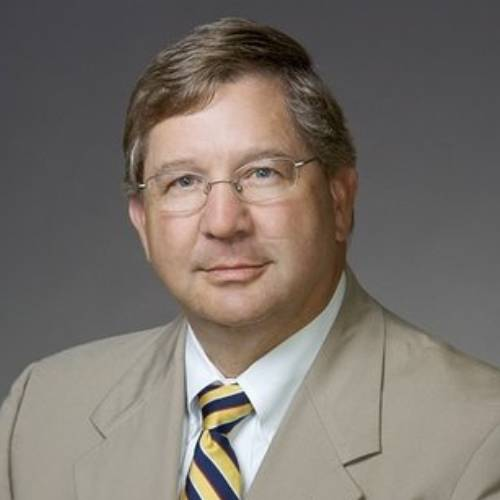 Tommy Bunch
Attorney at Law
I am driven by the challenge of achieving something every day. Pursuing a career in law provided me with the opportunity to fulfill that passion. I earned my J.D. from the University of South Carolina School of Law in 1984 and immediately started representing businesses in matters of commercial litigation, protecting creditors' rights, and advocating on behalf of landlords throughout South Carolina, and in 2020 changed my base of operations to the Charleston area, still serving clients across the State. While my track record of success and in-depth knowledge of the law has been recognized by my peers over the years, what truly sets me apart is my desire to make a difference through the work I do. Discover how I can skillfully represent you in Columbia, Greenville-Spartanburg, Florence, Beaufort, or throughout South Carolina.
What Sets Me Apart?
Dedicated
Service
I personally attend to every client who comes through my door, so you can rest assured that your case will be in exceptional hands.
Knowledgeable Guidance
I've been practicing law for over 30 years. I'm ready to use my experience to help you navigate the legal system with skill.
Collaborative Strategies
No matter what brings you into my office, I can work with you to determine a path forward that best fits your unique needs.
Protecting Your Business & Your Best Interests
Other attorneys may sit back and let their paralegals and associates do the heavy lifting. That's not how I operate. I'm willing to put in the hard work for my clients so they can gain peace of mind that their or their business's future, their rights, and their best interests are being advocated for by a dedicated professional. Let's seek creative solutions for your case—contact me now.
If you are embroiled in a commercial or business dispute or a creditor trying to collect on delinquent debts, you may be met with a variety of obstacles along the way. These roadblocks can make it difficult for you to do your job. That's where I come in. I have extensive business litigation and creditors' rights experience including trials, arbitrations, mediations and advocating through the pre-and post-judgment collection of unsecured and secured debts, repossession of property, sale of property, and more. Let me protect and enforce your rights in South Carolina today.
In addition to my creditors' rights enforcement and commercial litigation services, I represent commercial landlords in cases involving rent collection, eviction, property management issues, and leasing documentation. If you are located in Charleston, Columbia, Greenville-Spartanburg, Florence, Beaufort, or virtually anywhere in South Carolina, reach out to Bunch Law, LLC, today to discover how I can help you move forward.